Kohola Wear is made with love and inspired by the ocean. We present you a collection of fine products which will remind you of your best memories from the beach as well as inspire you to plan and daydream about future adventures and travels.
Every day is an adventure
It can be a day well spent in the nature or roaming the world, but sometimes it is just about cosy relaxing moments with your family and your Kohola Wear reminding you about past adventures or plans for the future.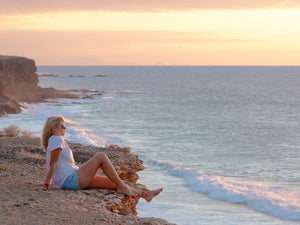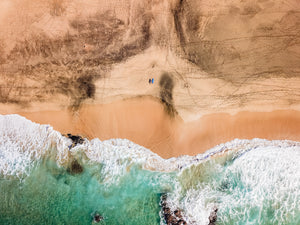 Endless inspiration
We'll always be inspired with good times on the beach. This is where we charge our batteries, boost our creativity and challenge ourselves every day in the ocean. This is where we live.
Choose your faves and join the family, Kohola Wear products like salty flavour of the ocean just like us. We hope to inspire you too!